Leave the best lasting impression
Your branding says a lot about the image of your company. The colors, fonts, logo, and design elements of your brand should be present throughout all elements of your branding, from logo to business cards to presentations to the website and beyond.
Whether you are just starting your business or have been in existence for a while, Arma Communications offers a variety of branding and graphic design services to help you complete the tasks which pop up in daily business. Need a flyer for the next event? Business cards for a new team member? A polished presentation for your investor relations team? Sports cards for your team members? We've done all these types of projects and more!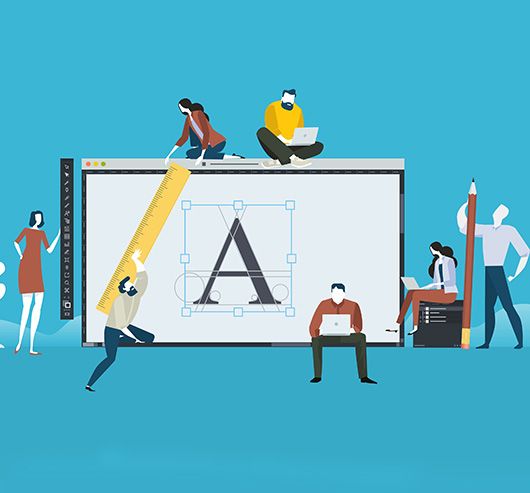 How We've Helped Other Clients
Not all breakups end well, even in the professional world. After parting ways with their previous marketing partner, our client was not able to get copies of their artwork like logos, business cards, and website back end access. Our graphic designers recreated all of their marketing materials with their existing branding, and we didn't have to hack into the website. Instead we created a fresh version of the website with a new and improved look. 
Going to an expo requires a lot of planning and materials. And it always seems like you need everything on short notice. When you're a startup, it can be doubly hard to assemble what you need and get it to the right location on time. Arma Communications stepped in to help an existing client with their expo planning needs to ensure that everything from pull-out banners to flyers to branded polo shirts was available on location for the company's big unveiling to the public.
The local fire district was in need of a wide range of graphic materials after a recent rebranding, from the annual report to a new website to branded table skirts for monthly meetings. Whether digital or physical, Arma Communications took pleasure in working with their in-house team to fulfill all the requirements of the district for its branding transition.
Inhouse Marketing Solutions for Your Business
What are your marketing needs? Contact us today to determine if Arma Communications is the right fit for your business' needs. Call now or send a message to emailus@armacommunications.com. We look forward to hearing from you soon.