Arma Communications will harness the power of your website, branding, communications and online profiles, so you can keep doing what you do best.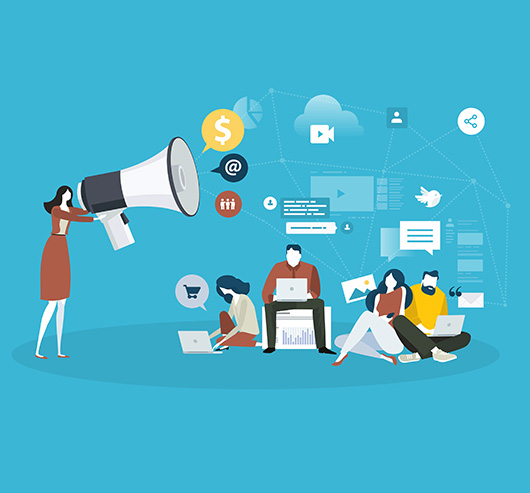 Making sure that you have a stream of clients interested in your business and working with you or buying your products is essential for success. But do your website, logo, marketing materials and overall message sell your company well? Your website is a 24/7 sales channel for your products and services – are they driving the right customers through your door?
Marketing is a large investment for companies, from websites to mailings to emails and beyond. But that investment should also be generating measurable revenue for your business. It's not always easy to find qualified people to get the job done. And sometimes there just aren't enough hours in the day for your team to get everything done. That's where Arma Communications steps in.
Inhouse Marketing Solutions
The best managers excel at delegating out tasks which they are not good at or simply do not have the time for. Are you only focusing on the tasks in your business which you are most qualified for? Things that make your business money? Is your team working on projects that propel sales and pad the bottom line? Or are they getting bogged down in the day to day tasks of keeping your website up to date, your presentation fresh, and furnishing your new team members with business cards?
Arma Communications has a team of experts who excel at getting the job done and our project managers are highly organized and result-driven. We work with deadlines, processes and open communication channels so that everyone stays on target and tasks get completed on time.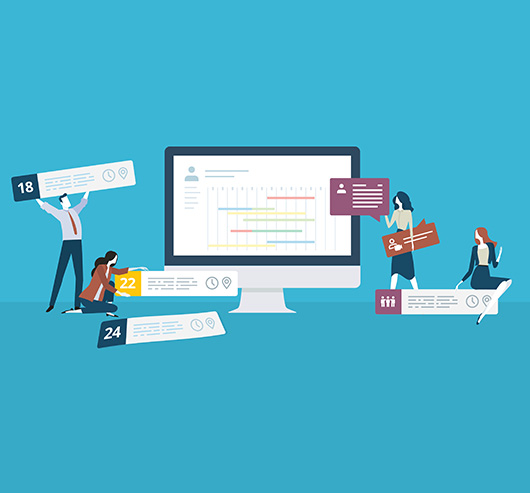 Are you looking for assistance with any of the following?

From new brands to existing, let us help you establish your mark with your marketing materials.

Copywriting, photography, and video creation are just a few ways we can help create your message.

Starting with a new idea or overhauling an existing app? Our experience team is ready to deploy.

Your website makes a huge first impression about your business. What is yours saying?
Not ready to learn geek? Let us make sure your website stays up to date so you can run your business.

Running a blog demands a lot of time and content. Let us assist with writing, editing, posting and more.
Do you have a marketing project that you think we'd be perfect for?
We work with each client to determine your needs, as well as solidify your customer-reach goals, so that we can provide you with the products and services which will reach your target market effectively, and create the fastest possible Return On Investment. The successful marketing of your business is our top priority!