Consistency is everything when it comes to marketing. But if you're running your business, you probably don't have a lot of time to sit down and write about how your successes, to request reviews and referrals, or to develop a stream of ongoing posts to engage your clients and potential clients. So how do you manage to keep your blog up to date and find information to feed to your newsletter and social media subscribers? You've got to keep creating content on a regular basis.
Customers are constantly bombarded with information and they have incredibly short attention spans. So you need to routinely be following up with them to remind them that you still exist — and via their favorite platforms. This may mean creating certain types of content for certain platforms and even for different content for different audiences if you target multiple social media platforms
The good news is that you don't have to create all that content on your own. Whether you need copywriting services from casual to business, video creation, or help creating your authority, we have many content creation solutions available.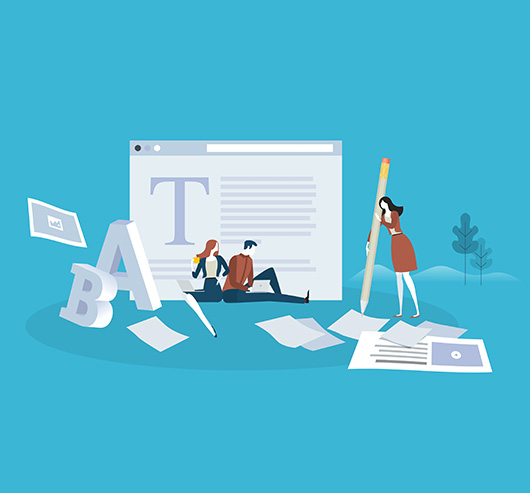 Content Creation Services include

Articles & Blog Posts​

Video Editing & Animations

Press Releases
Food Photography

Talking Head Videos

Book & eBook Publishing
Content Creation Services include
How do you breakdown a complex topic into something entertaining? An animated explainer video of course. And that's just what our client, a cleantech startup working in the agricultural field, needed to help people wrap their heads around what their business really does. Our team worked closely with their experts to create a factual, punchy, yet short video which was just the right fit.
Publishing a book is one of the quickest ways to establish authority in your industry. Some individuals will spend years writing and publishing a book…but it can be done in as little as 90 days with concentrated effort. We have helped multiple writers complete their books, go through editing, and self-publish their books on Kindle Direct Publishing, with an organized process-driven approach. We've even helped plan book launch parties! 
Inhouse Marketing Solutions for Your Business
Have questions? Interested in getting started? We're looking forward to hearing from you. Give us a call or contact us at emailus@armacommunications.com today.