Ever wish you could get that next best app idea out to the world? Have a concept for a game or useful tool which hasn't been explored yet? What to build a better app? If you can dream it, we can build it!
Arma Communications has an experienced team of app developers with both iOS and Android development knowledge. Once we know the concept of your app, the team will research available options for the framework of the app. There's no need to reinvent the wheel and some components can be used "off the shelf" to keep costs more reasonable. Whether you are looking for an internal tool to be used by your in-house sales team, a software to enhance the user experience of your product, or just the next cool thing to hit the app store, we'd love to hear about your concept. 
The world is literally in the palm of our hands and there's a massive demand for app-based experiences.  What will your app do?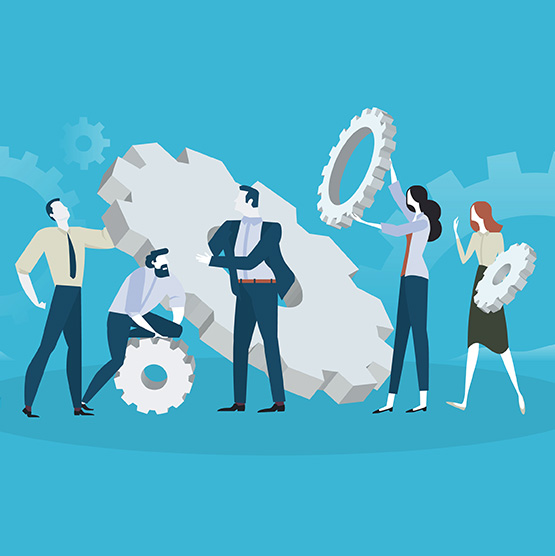 How We Helped Other Clients
Sometimes you have to part ways with your development team. One of our clients was ready to move their app hosting and maintenance to our team because they needed a reliable partner to make updates. Because their app was written with outdated code which we were only able to patchwork it along for two years until a full overhaul of the app was necessary. But even the outdated version is still up and running – it just can't handle any new changes. 
Ever wished you could keep better track of your lottery tickets? Our client, an avid lottery player, hated looking up the numbers and double checking tickets. So we built the best lotto ticket checking and tracking app on the market! OCR technology to photograph and read the tickets and a lucky number generator were a few of the fun features built in. 
Inhouse Marketing Solutions for Your Business
Have questions? Interested in getting started? We're looking forward to hearing from you. Give us a call or contact us at emailus@armacommunications.com today.