WordPress Blogger Support
Running a blog can be a fulltime job with all the researching, writing, commenting, posting, promoting and more. But all that work also takes a lot of the joy out of it…and it can sometimes be overwhelming! Especially if you're blogging regularly but it's not your fulltime job. With over 14 years of blogging experience herself, Arma Communication's founder, Tiffany, knows exactly what's important to bloggers, like ease of execution, consistency in posting, and not needing to worry about all the little stuff.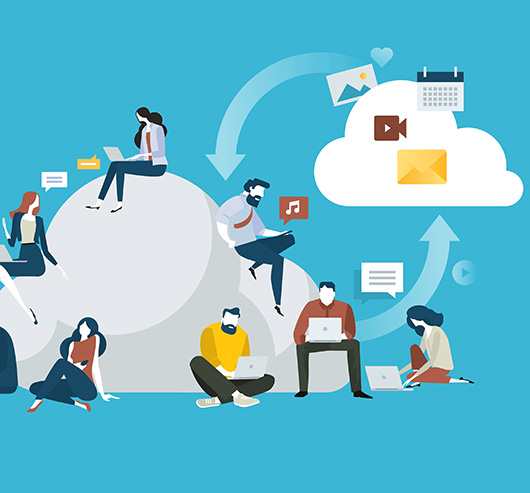 If you're a blogger or are thinking about starting a blog, we'd love to help. We provide Blogger Support for WordPress self-hosted blogs, at various monthly package levels beginning at $1,000 per month. These services are tailormade for each blogger but include services such as:
Copywriting with native English writers
Editorial calendar planning
Blog post editing, layouts, and scheduling for a continuous flow of new content
Blog hosting & backend maintenance so you don't need to worry about the technical stuff
Accountability and blogger coaching to keep you on track
Ready for a blog redesign? It's important to keep the look and feel of your blog up to date so that it stays attractive to readers, new and old. Let us create a new design for your blog, whether you're considering a few updates or a major overhaul. We also offer redesign services with flexible monthly payment options.
How We Have Helped Other Bloggers
Laura, a 50-something personal counselor, had a mission to let aging individuals know that they can find a new purpose in life, no matter what their circumstances. She wanted to launch a blog with her personal stories of inspiration as well as self-publish a book of those stories. Arma Communications enjoyed launching both of these projects with the client over the period of a year, including a book launch party for friends and family.
Fledgling fashion blogger Angela needed assistance with turning her notes and thoughts into elegant, image-filled blog posts. A mom to two pre-school aged daughters and an active member at various non-profit and PTO organizations, she also needed accountability to stay on track each month. We developed her new branding, a custom website, and an editorial calendar of upcoming posts. Then each month our editorial team wrote and edited her writings, accumulated and optimized images, and crafted beautifully laid out posts for scheduling.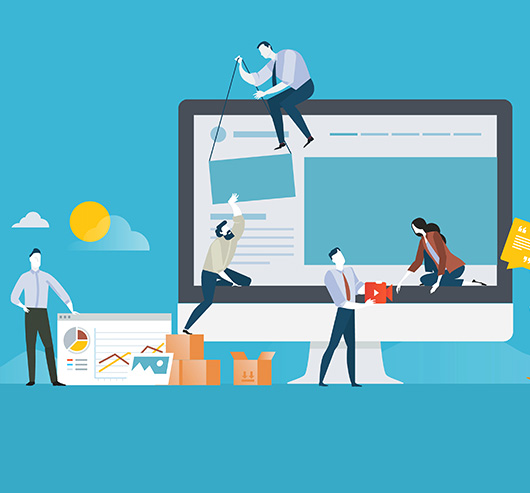 Contact us today with the details of your project.
We'd love to discover if our team will be a good fit.
Inhouse Marketing Solutions for Your Business
Have questions? Interested in getting started? We're looking forward to hearing from you. Give us a call or contact us at emailus@armacommunications.com today.