WordPress Web Development
Twenty years ago, no one needed a website. Only huge corporations had them and none of us went online.  But today, every business needs a website to compete. When a potential client learns about your company, they will go looking for a website to learn more about how you sell your brand…whether you're an international corporation, bank, restaurant, or new business down the street. Your website is also your opportunity to make your business shine, available around the clock to sell your products and services to the world.
One of the greatest misconceptions in the web design industry is that each website (and by definition, each web design company) is the same. Much to the contrary, each website is built differently using different "materials," features and more importantly – different outcomes. It can be a bit like comparing apples and oranges. While virtually anybody with access to a computer and the internet can build a website, it doesn't mean that the website will look, feel and perform as well as it should.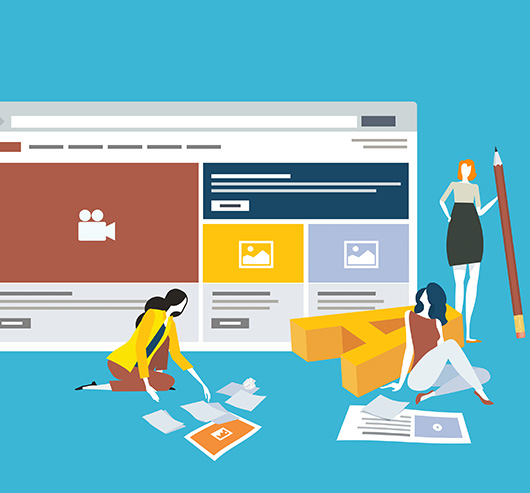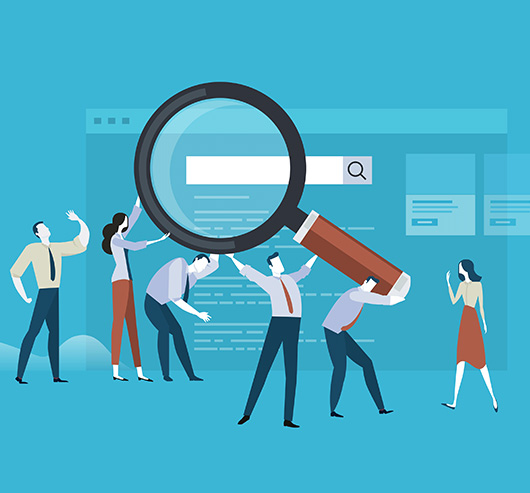 What Does Your Website Say?
Your website should make a statement about your business as well as bring the right leads through your door. In the end, it's one of many marketing tools that are available today and it can offer considerable ROI. But have you given much consideration to what your website actually says about your business? 
When is the last time you updated your website? Or gave the overall look and branding a refresh? Did you know that most companies should look to overhaul their website design every 3-5 years to keep with current design trends? Is it time for you to make a change?
How We've Helped Other Clients
One of our clients in the custom home remodeling industry was getting lots of leads from his website but they were for jobs that were well below his target contract range. During our Marketing Audit, we noticed that he had a low budget, out of date website with pictures that misrepresented his current high-end portfolio of work. So we created a new website design that gave a lot of emphasis to the new luxury projects the firm was completing and also started to showcase each new project in the company blog and bi-weekly newsletter. Now our client had lots of beautiful things to show off as well as build their own brand authority (and who doesn't like looking at pretty kitchens and bathrooms?) and the leads that they began to receive began to be in their luxury target audience range. 
Is your website a fishing expedition? An online jewelry retailer was driving a lot of traffic to their website, but not converting many leads. Our Marketing Audit, we noticed that the website required users to click 8 times on average to get to a product page which allowed them to initiate a purchase. We retooled the shopping cart and checkout process to reduce that to just 2 clicks and utilized targeted lead pages on the home page to entice users. Within weeks, conversion rates were improving. 
Thinking about making changes to your website?
Want something easy to manage and grow with? We have been building WordPress websites for our own projects and our clients for the last 15 years and we'd love to talk with you about your website development project. Give us a call or send a message to emailus@armacommunications.com. We look forward to hearing from you soon.