Any type of computer system, phone or mobile device needs regular backups to protect your data in case of problems. WordPress website backups are equally important to protect your investment and to restore your website in case something bad happens.
With our WordPress Website Maintenance plan, we will handle this task for you every month, and maintain copies of both your website content and your theme. Relax, as we take timely backups and provide you with the most recent version so you have it at your fingertips if and when disaster strikes.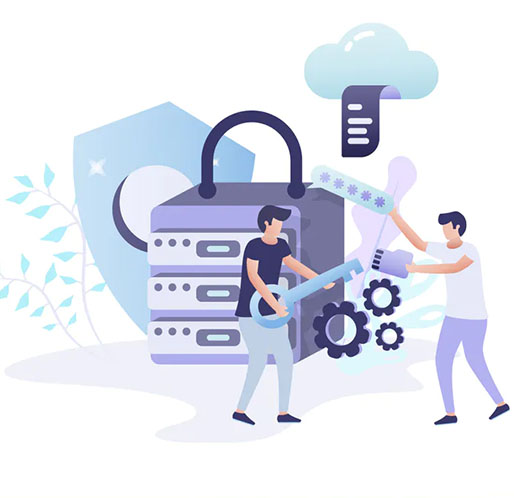 Every month, dozens of robots, hackers and spammers wander across your website. Sometimes their intentions are simple and they merely want to share a message with you; but other times, they are looking for security loopholes in your website so with hopes of hijacking your website.
When Arma Communications is providing maintenance for you WordPress website, you can rest assured that we're keeping a close watch on all security concerns that may arise. And we'll let you know when there is something you need to be worried about. Plus, if something goes wrong we will take measures to fix it and get you back online, often before you even know there was an issue.
Worry Free Backend Updates
WordPress is a powerful and dynamic framework for your website, opening up nearly endless possibilities to grow and change your website, as well as add capabilities within minutes instead of it taking days or even weeks of coding.
To keep the WordPress CMS running smoothly and free of vulnerabilities, it also requires regular updates and maintenance. All of that responsibility can bring a lot of stress – especially if you're unsure about what you're doing. The last thing you need to worry with when you're trying to run a business is crashing your own website.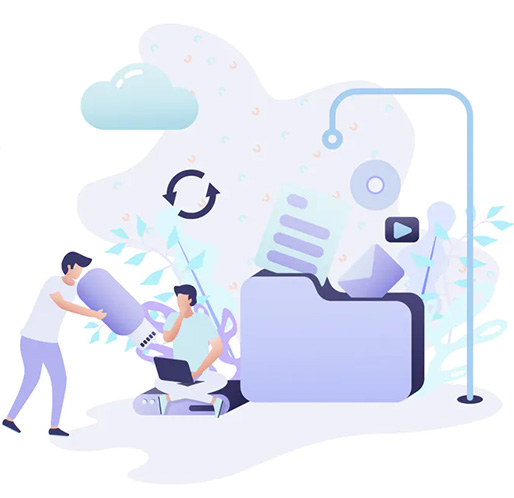 Our WordPress Website Maintenance plans ensure you won't find yourself in the middle of a disaster when it comes to plugins, themes and WordPress core update headaches. And if there is trouble on the horizon, we'll roll your site back to its latest stable version — or you can take advantage of our hourly Premium Support services to create a solution.
Monthly WordPress Maintenance includes:
Inhouse Marketing Solutions for Your Business
Have questions? Interested in getting started? We're looking forward to hearing from you. Give us a call at 238 580-6713 or contact us at emailus@armacommunications.com today.